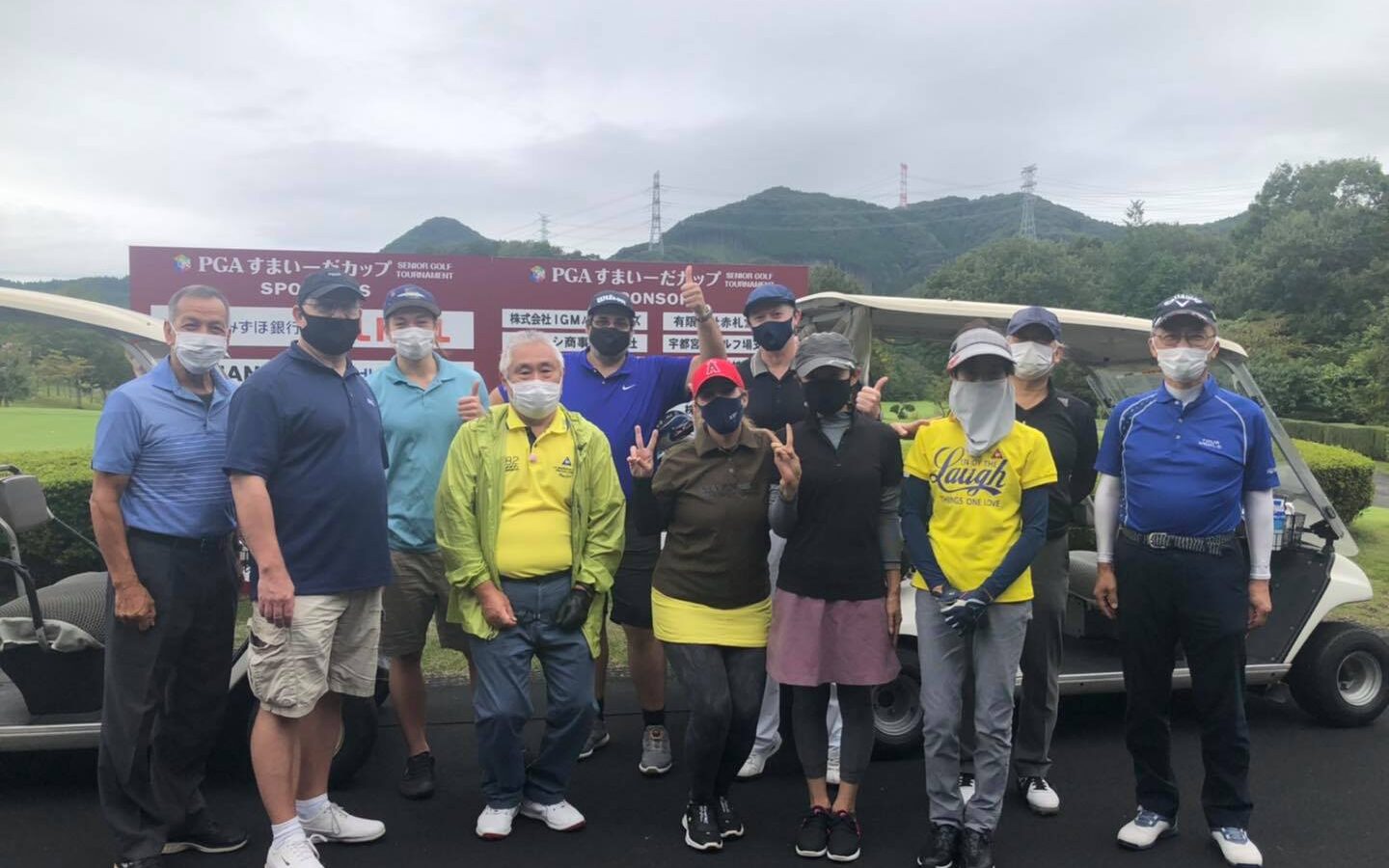 In Japan, summer and winter are long and spring and autumn are relatively short. You might think it would be good, but summers are very hot and humid. June and early July are good in terms of temperature, but tsuyu (the rainy season) makes it hit. From late August into September, Japan usually gets hit by a series of typhoons. So you should keep abreast of the local weather forecast when planning your trip.
October and November are usually mild and dry making it perfect for golf!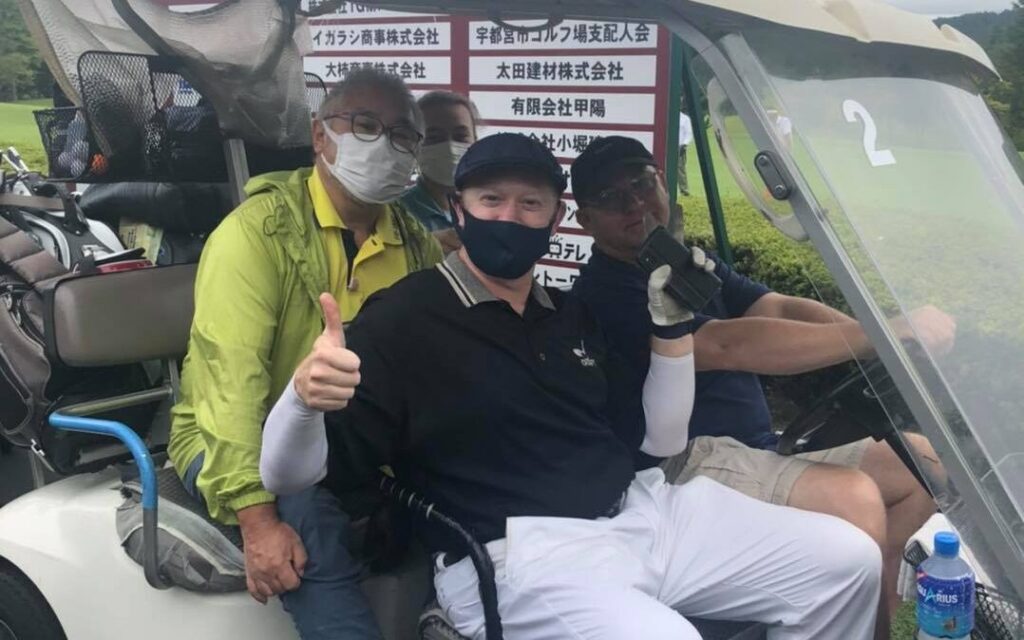 We at Eastwood are trying to open up golf in Japan as a new experience to the international community both inside and outside Japan.
The remaining JI Cup events this year in 2020 are November 30 and Dec 20!!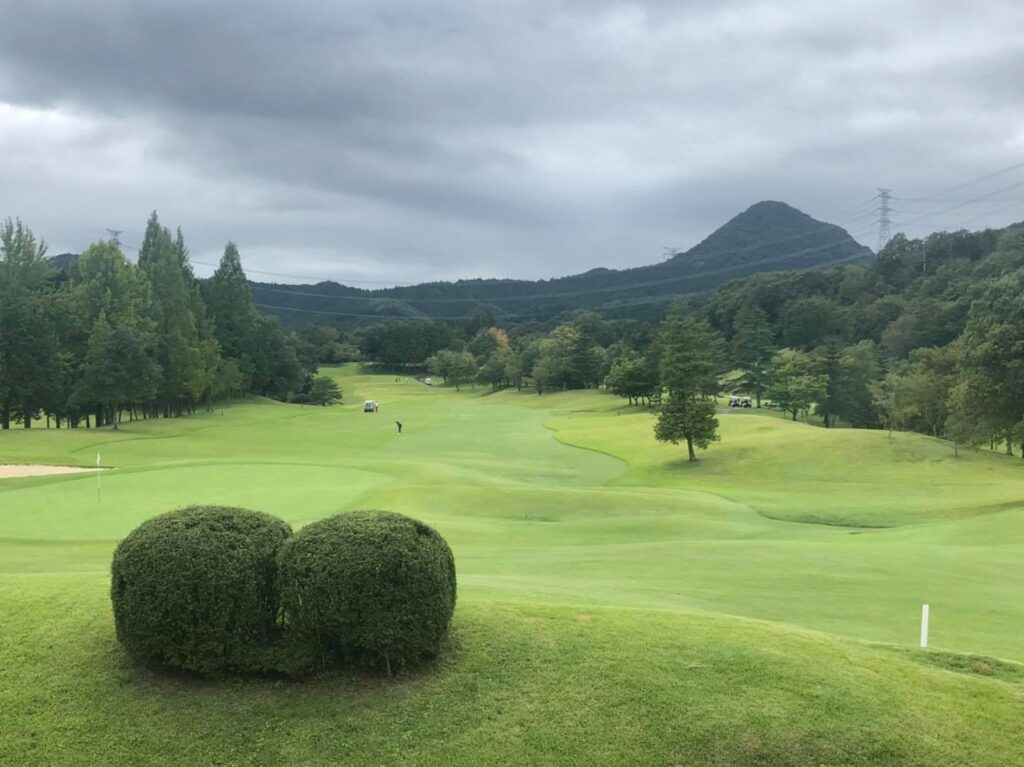 If you would like to come join or make a reservation for play at the course, please contact us via contact form or write to us at info@jarman-international.com. Playing in Japan for those used to playing in the US or other places will definitely be an interesting experience and a special taste of unique Japanese golf culture! 🙂