The dates are added for Jan- March 2022!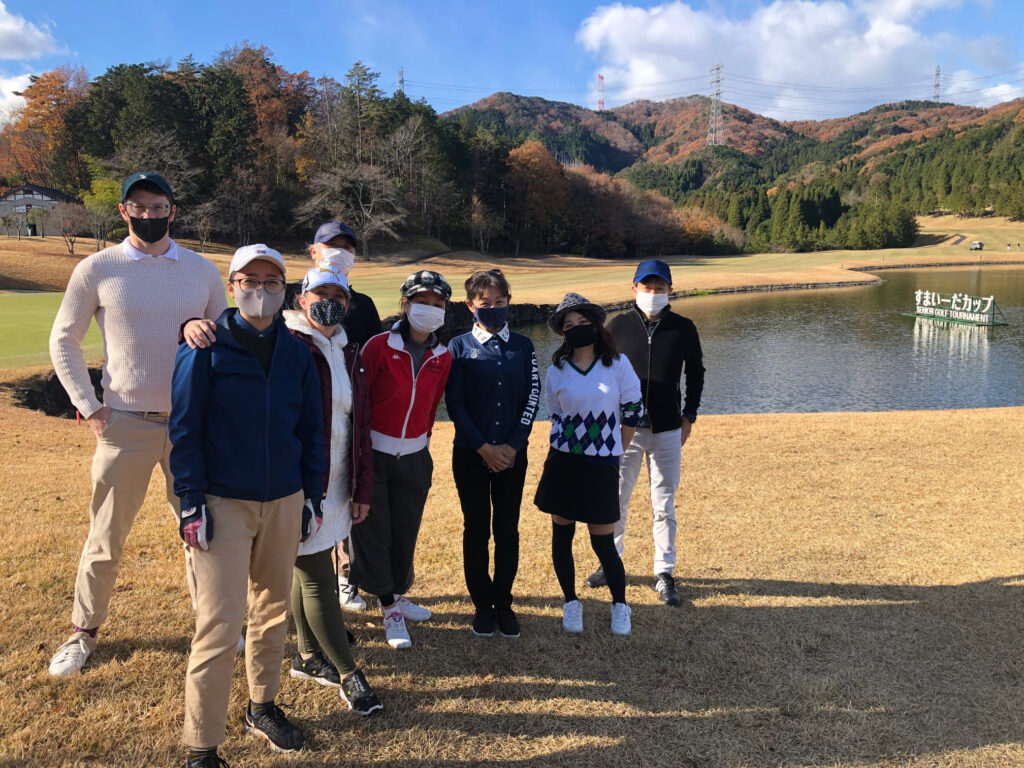 We just finished a lovely golf outing for Jarman International Cup on November 27th.
Today we are announcing upcoming dates for the Jarman International Charity Cup! Are you ready for some great golf on December 18, January 15, February 19?

Weather has been a bit more mild this year so maybe we CAN enjoy golf every month as planned.
We will keep our fingers crossed and look forward to improving scores each and every time. Are you in Japan? Do you like golf? Have you wanted to try golf?

Please join us to help continue our support of Mirai no Mori (helping marginalized youth in Japan) and to enter to win the 100,000 yen prize and special trophy!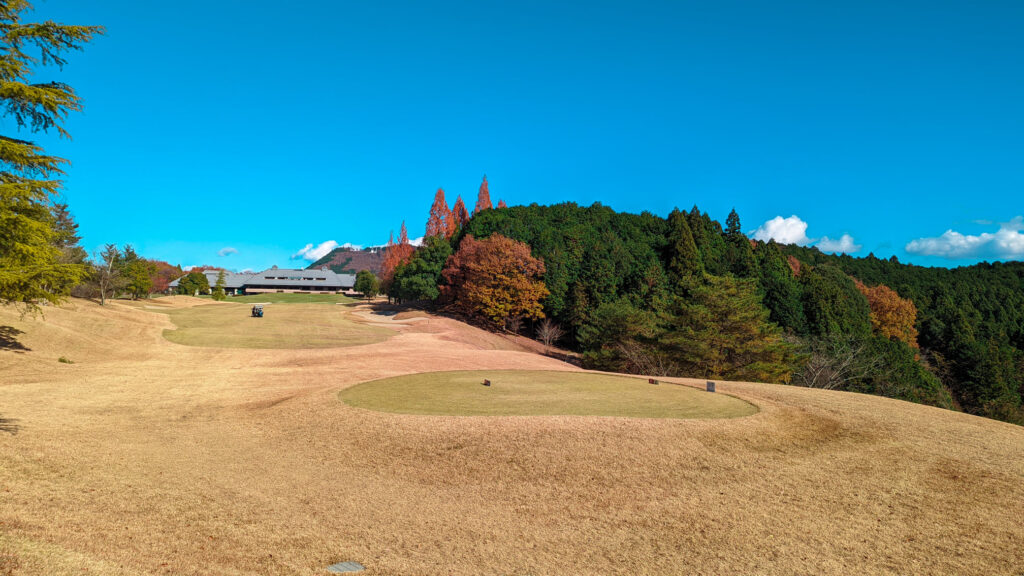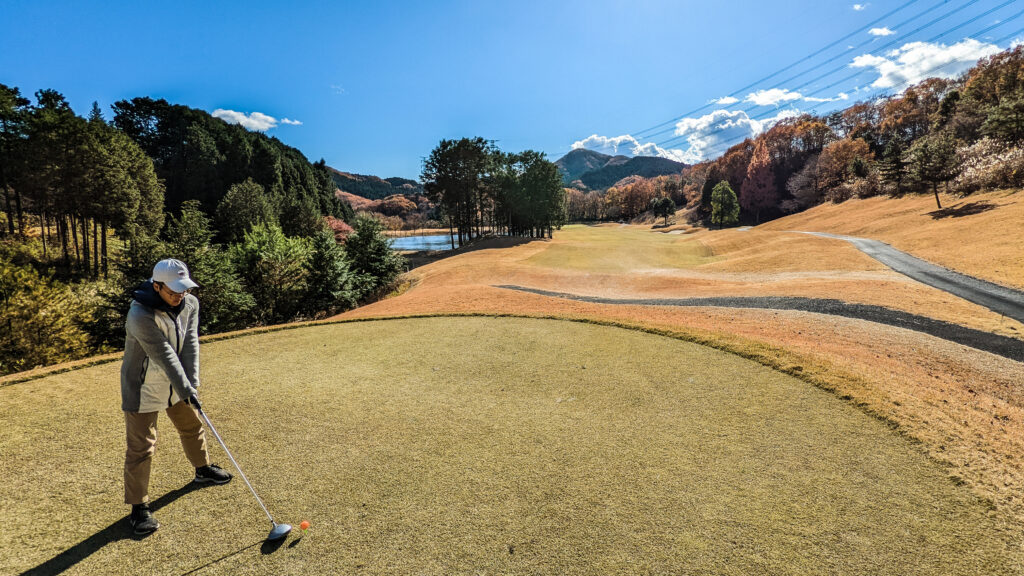 We at Eastwood are trying to open up golf in Japan as a new experience to the international community both inside and outside Japan.
The remaining JI Cup events this year in 2020 is Dec 20!!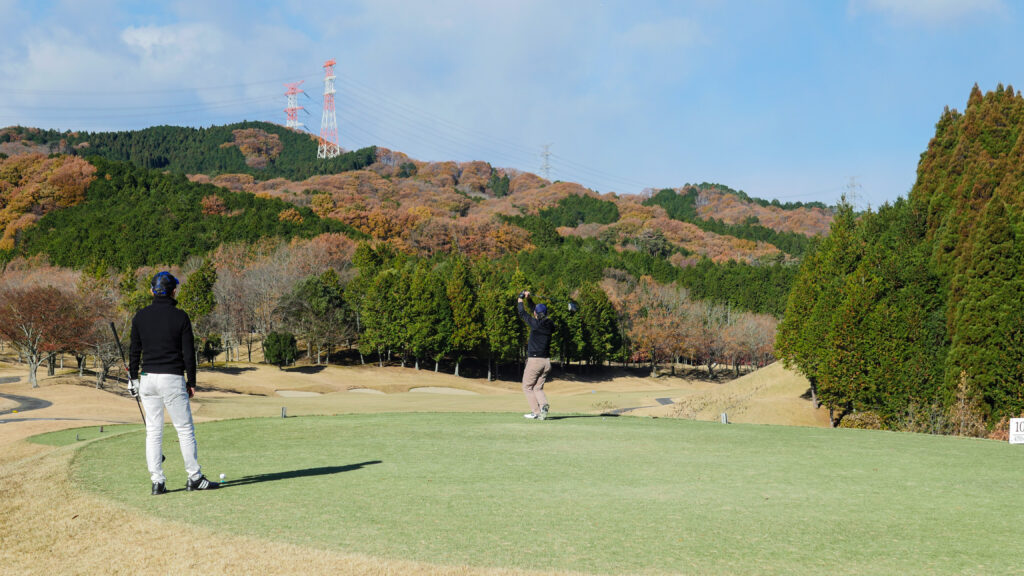 If you would like to come join or make a reservation for play at the course, please contact us via contact form or write to us at info@jarman-international.com. Playing in Japan for those used to playing in the US or other places will definitely be an interesting experience and a special taste of unique Japanese golf culture! 🙂