Jarman International Charity Cup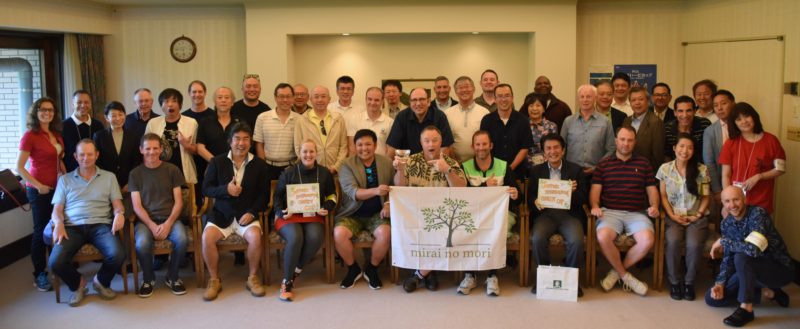 EastWood was proud to host the Jarman International Charity Cup on Sunday, April 29, 2018. The inaugural tournament raised funds to send children in need to summer camp with Mirai no Mori, a non-profit organization that organizes fun, educational outdoor programs for deserving youth throughout Japan.
The official sponsors of the JI Charity Cup were Genki Art Media, Enoshima Island Spa, Hotel & Residence Roppongi, Ginza Aster, Nirvanam, TopTech Informatics, AC Global Solutions, K&L Gates, Curvature and JEA.