Jarman International 'Virtual' Charity Golf Cup
Play Anytime at EastWood Country Club for Your Chance to Win 100,000 YEN Cash Prize and Trophy!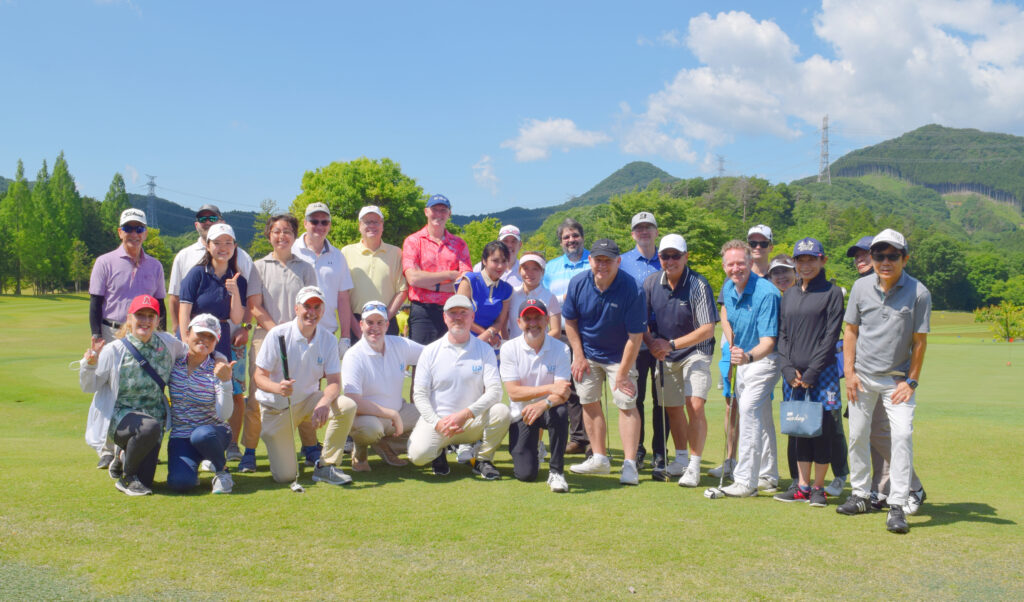 EastWood had been hosting the Jarman International Charity Cup on a monthly basis.
The tournament also raised funds to send children in need to summer camp with Mirai no Mori, a non-profit organization that organizes fun, educational outdoor programs for deserving youth throughout Japan.
There is no upcoming Charity Cup planned for the foreseeing future.
Follow us on Facebook to see updates on events and news.