Eastwoods Scenic
and Strategic Course
Eastwood is a well-designed hilly course with flat and wide fairways based on rich nature. All 18 unique holes are full of strategy and aesthetic beauty, with a comfortable fusion of tension and calmness, stimulating the golfer's spirit of challenge and desire for conquest.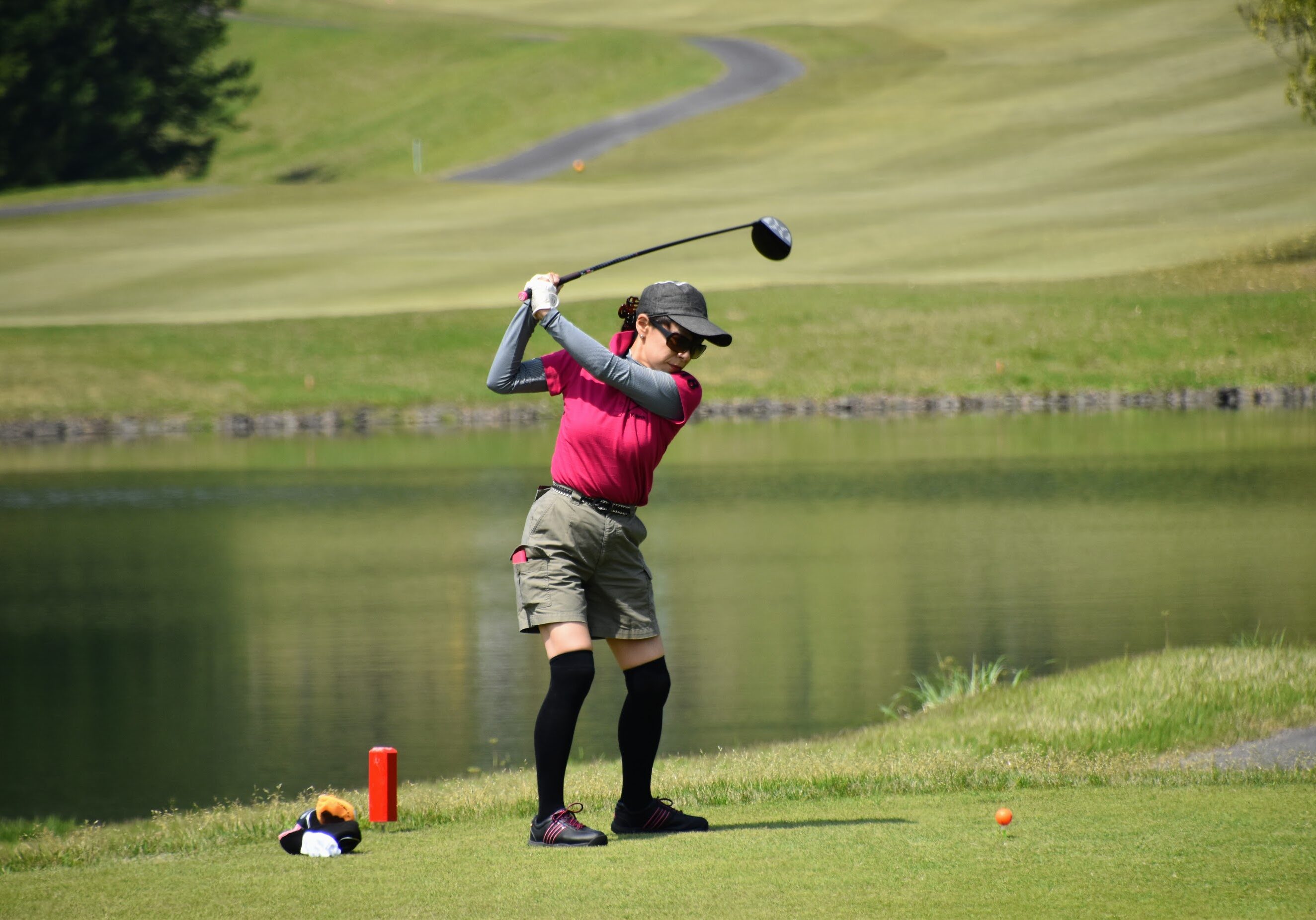 Eastwood is More Than Just a Course
Explore all of Eastwoods amenities...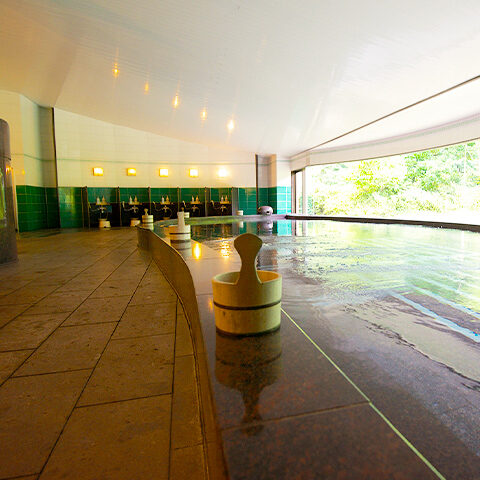 Relax after a long day of golfing at the Spa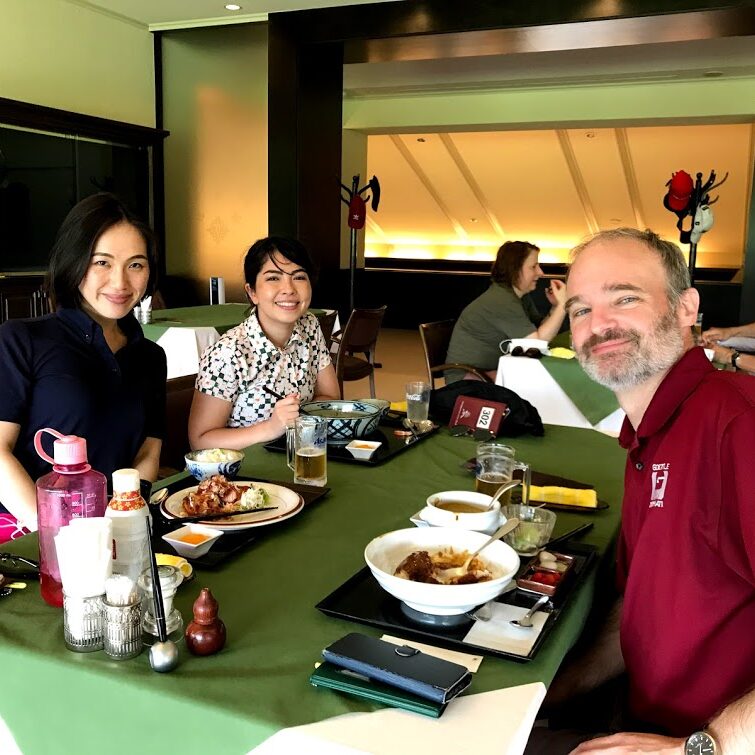 Eat at the delicous restaurant located at the club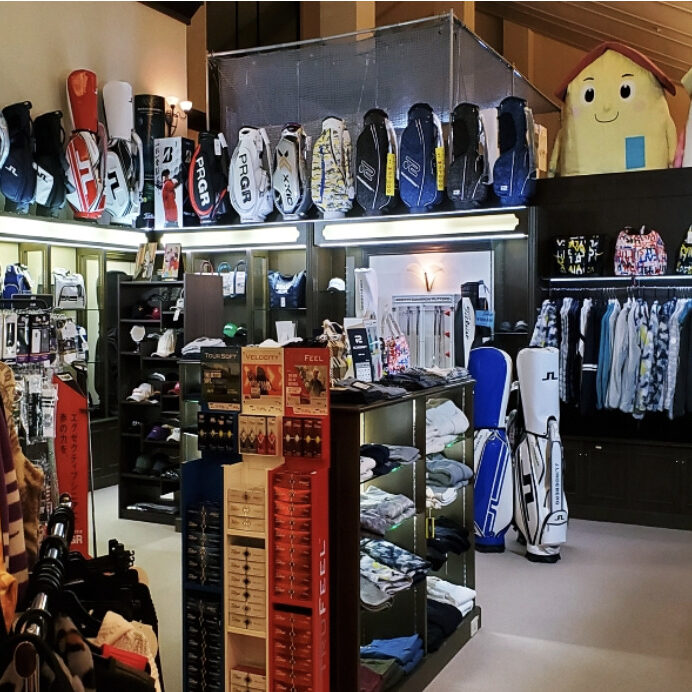 Shop for new gear at the Eastwood Pro Shop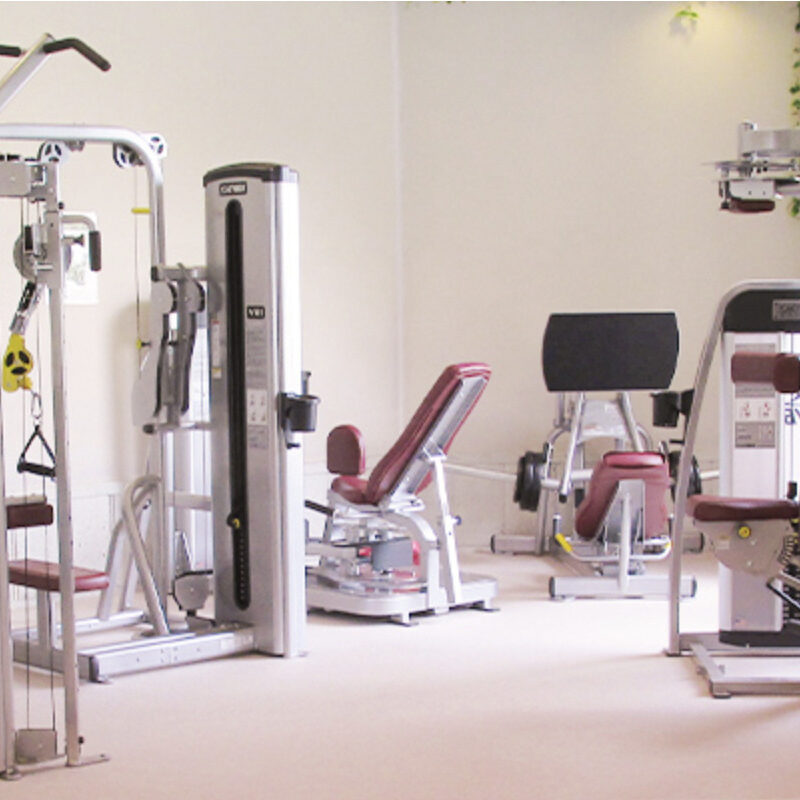 Members only fitness center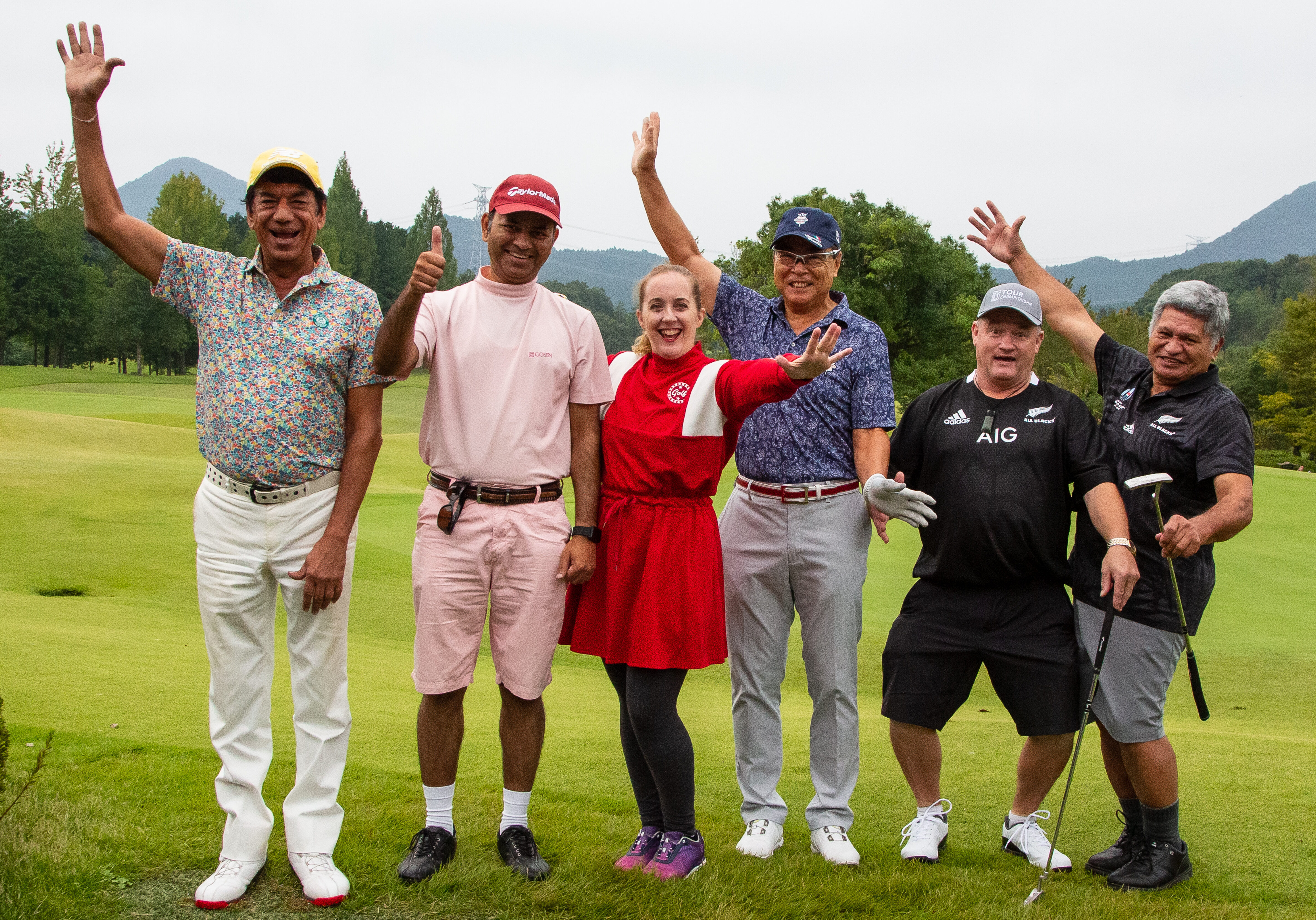 Easy access to the club by car, train, or Eastwood's shuttle buses. There is a free roundtrip shuttle bus service that runs daily between Utsunomiya Station and EastWood Country Club. The shuttle is at 8:20AM and require reservations.
Eastwood Tee Time Pricing
Prices may very depending on season. View more pricing details here.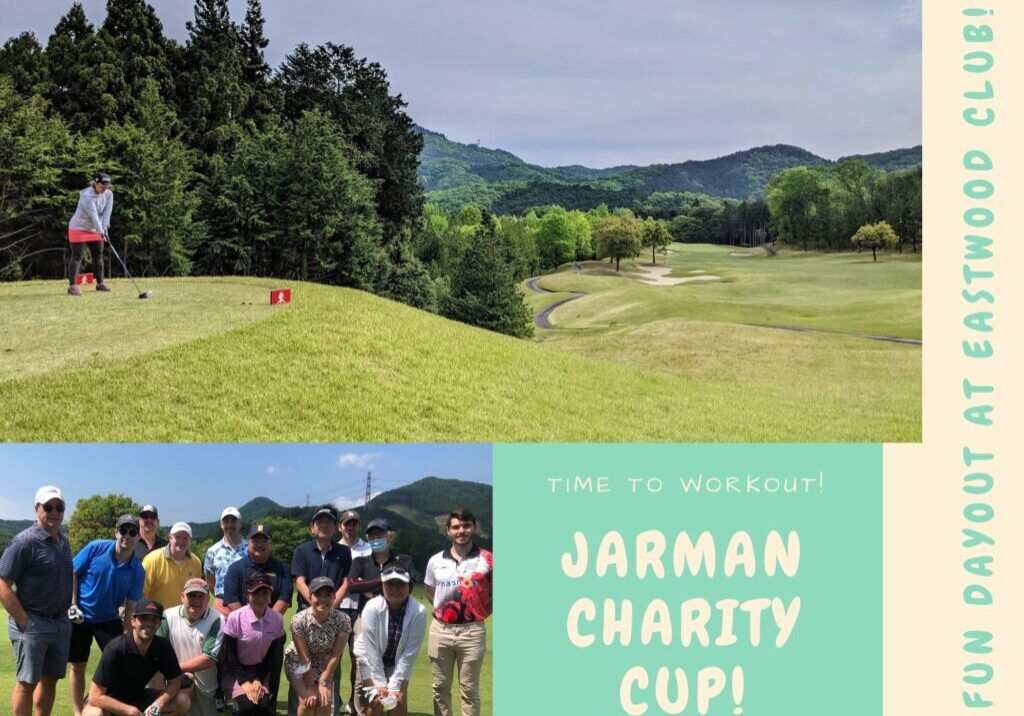 Stay Up to Date on Facebook
Stay in the loop with all the latest happenings at our golf club and never miss an update on upcoming tournaments by connecting with our course on Facebook. Follow us today to stay informed and be part of our vibrant golfing community!

What type of shoes are acceptable?
Golf shoes without spikes or with soft spikes are permitted on the course. Metal spikes are not permitted. Shoes can be rented for a fee of 1,100 yen.

Are golf carts available?
Yes, we have two-seater carts which can hold up to three people and are battery powered.
If you couldn't find what you're looking for, check out our FAQs and Quick Guides.