Frequently Asked Questions
We want your visit to EastWood to be as pleasant as possible and
are happy to answer all your questions when planning your visit.

What type of shoes are acceptable?
Golf shoes without spikes or with soft spikes are permitted on the course. Metal spikes are not permitted. Shoes can be rented for a fee of 1,100 yen.

Yes, a set of clubs can be rented for a fee of 3,300 to 4,400 yen (depending on the available club sets).

Are golf carts available?
Yes, we have two passenger carts and six passenger carts. All carts are battery powered.

Can I practice before going out on the course?
Yes, we have a practice course with a range of 100Y.

Can I have my golf clubs delivered to and from Eastwood?
Yes, if you don't have access to a car or don't want to carry your clubs on the train, you can arrange delivery through Yamato Transport.

Do you have locker rooms?
Yes, we have separate facilities for men and women. Locker rooms feature showers with a variety of amenities such as hair dryers and assorted toiletries. You can also enjoy a soak in our large onsen before or after your round.
Check out more detailed info in our quick guides:
Quick Guide 1: Preparing to Play at Eastwood
This features details about how to get to Eastwood using the shuttle, as well as insurance.
Quick Guide 2: In the Club House and on the Course
Includes check-in instructions, detailed dress code information, and talks about the usual itinerary for your best experience.
Quick Guide 3: Before you Make your Reservation
Please note these Additional Fees and our Cancellation Policy.
Quick Guide 4: Video Collection for Your Reference
A collection of video guides about golfing in Japan to details about our club.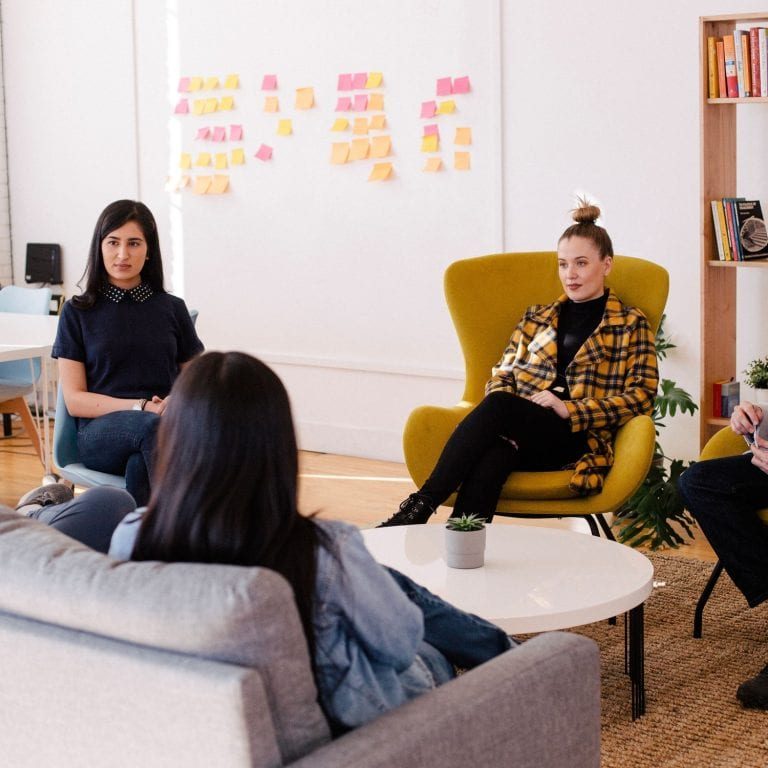 If you couldn't find what you're looking for, our friendly english-speaking concierge will gladly assist you!