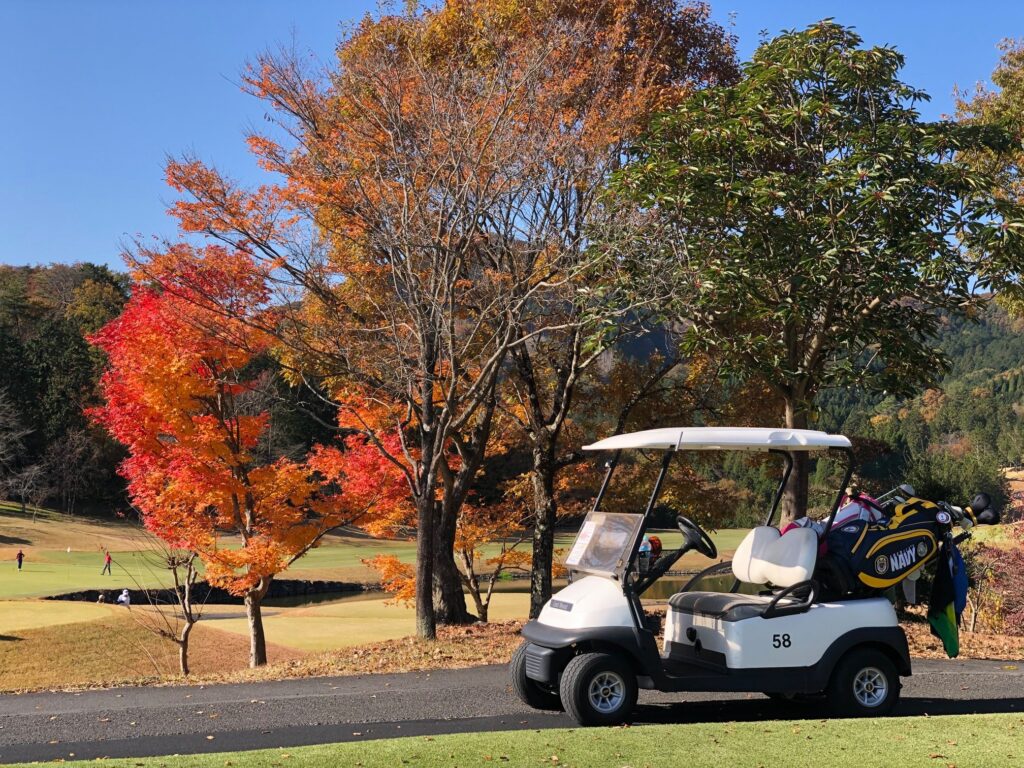 Playing Eastwood's 18 holes in autumn, when the surrounding foliage is turning reds and yellows, is a peaceful delight! And when it's time to unwind, the clubhouse has six elegant banquet rooms suitable for gatherings of all sizes as well as clean and relaxing public bath.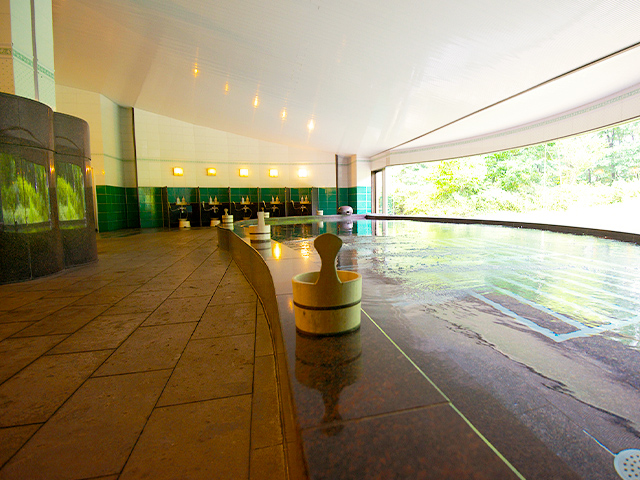 Ruth Jarman recently went back to US for the first time in two years and she shared her personal experience in playing in Hawaii as below.
"Playing in Hawaii taught me a lot about differences between Golf in Japan and Golf in a place like Hawaii.
First thing that stuck out was players at Turtle Bay, Poipu and Kahuku approached the experience as a sport first and a social experience second. In Japan, the majority of golf is played as a social activity to deepen friendship, business ties, etc.
For this reason, golf in Japan is a day-long event. Big lunch in the middle with free-flowing beer and sake is something that is included as a regular part of the experience. Food trucks along the course for quick snacks while enjoying the sport was the norm in Hawaii!"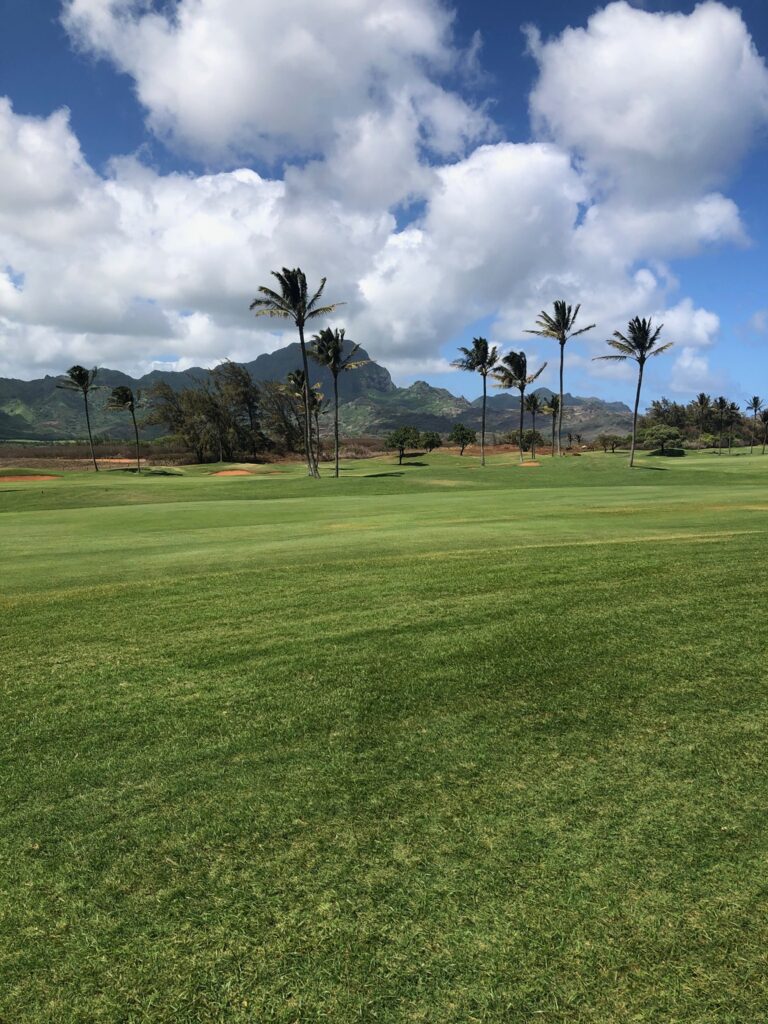 We at Eastwood are trying to open up golf in Japan as a new experience to the international community both inside and outside Japan.

Our upcoming tournament will be on September 25th! If you would like to come join our monthly JI virtual Cup or make a reservation for play at the course, please contact us via contact form or write to us at info@jarman-international.com. Playing in Japan for those used to playing in the US or other places will definitely be an interesting experience and a special taste of unique Japanese golf culture! 🙂