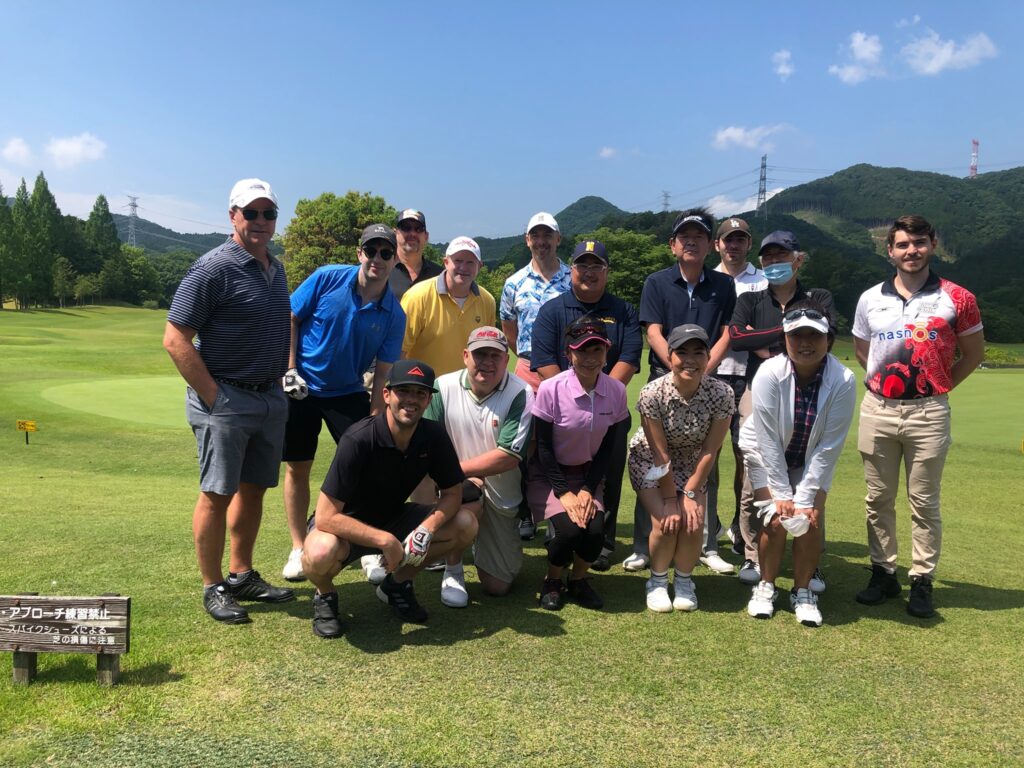 We love a sunny day on the course!
Have you played at Eastwood yet this month? We have monthly events which you can join by going any day of the month and send us your score card to get tallied into the Virtual Charity Cup competition. A great way to get out into the green, have some exercise, and possibly win a trophy and 100,000 yen cash prize. Let us know if you need assistance making a reservation!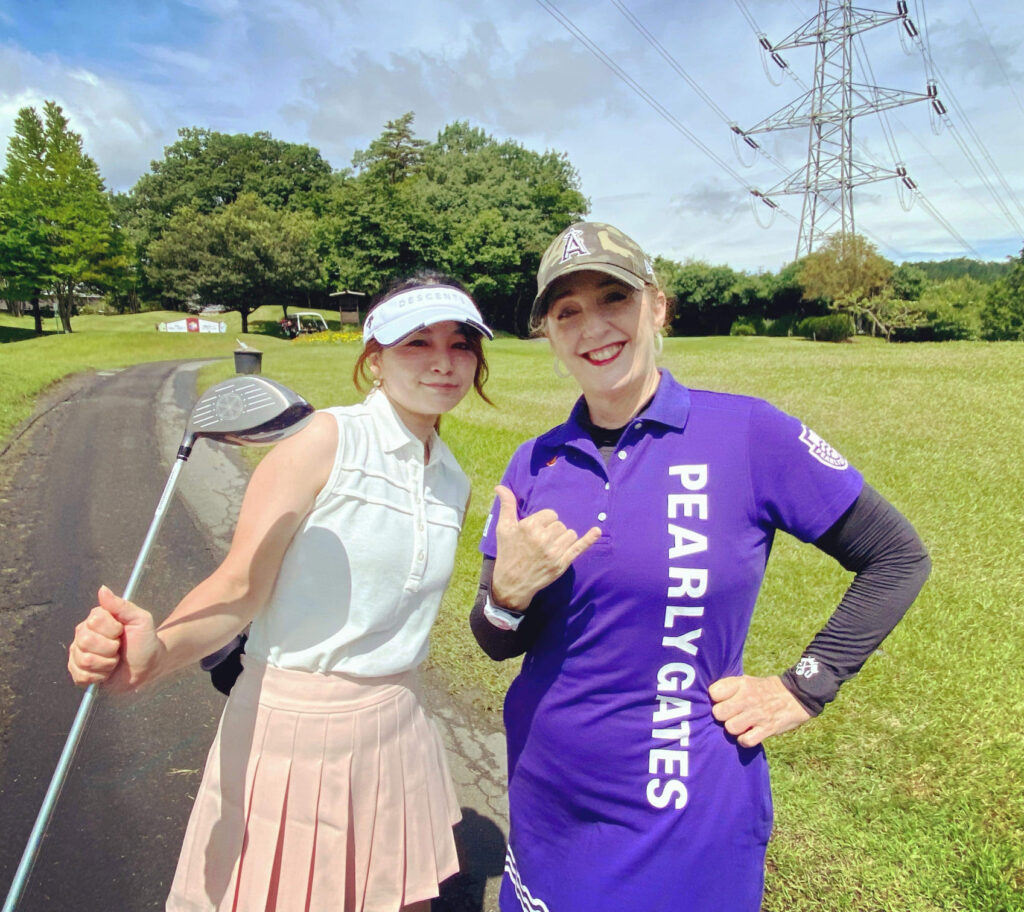 Join us at EastWood for a fun and Covid-19 safe round of golf. Our facilities are taking careful measures during your play and mealtime to ensure the highest satisfaction in safety and fun


We just finished the August event on 28th and the upcoming tournament will be on September 25th! Looking forward to seeing you there!