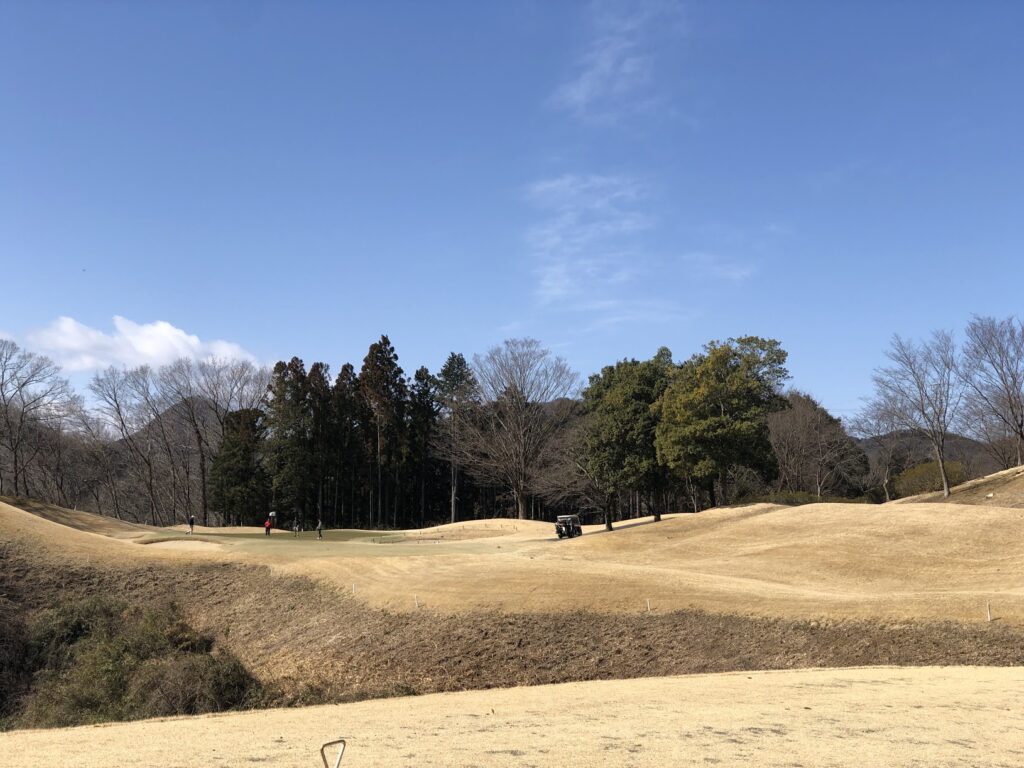 We love a sunny day on the course!
It's been so great to welcome new players to our tournament every month. In February, we even had a father-son duo, Ken and Tommy!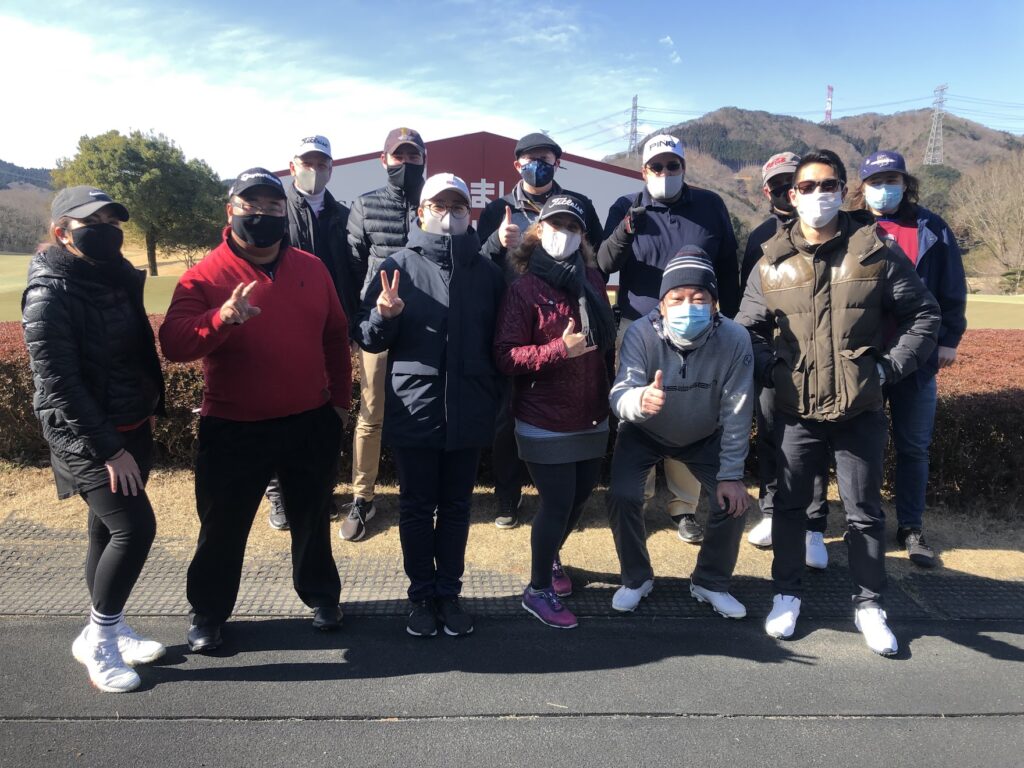 Join us at EastWood for a fun and Covid-19 safe round of golf. Our facilities are taking careful measures during your play and mealtime to ensure the highest satisfaction in safety and fun


The upcoming tournament will be on Saturday, April 17th! Looking forward to seeing you there!