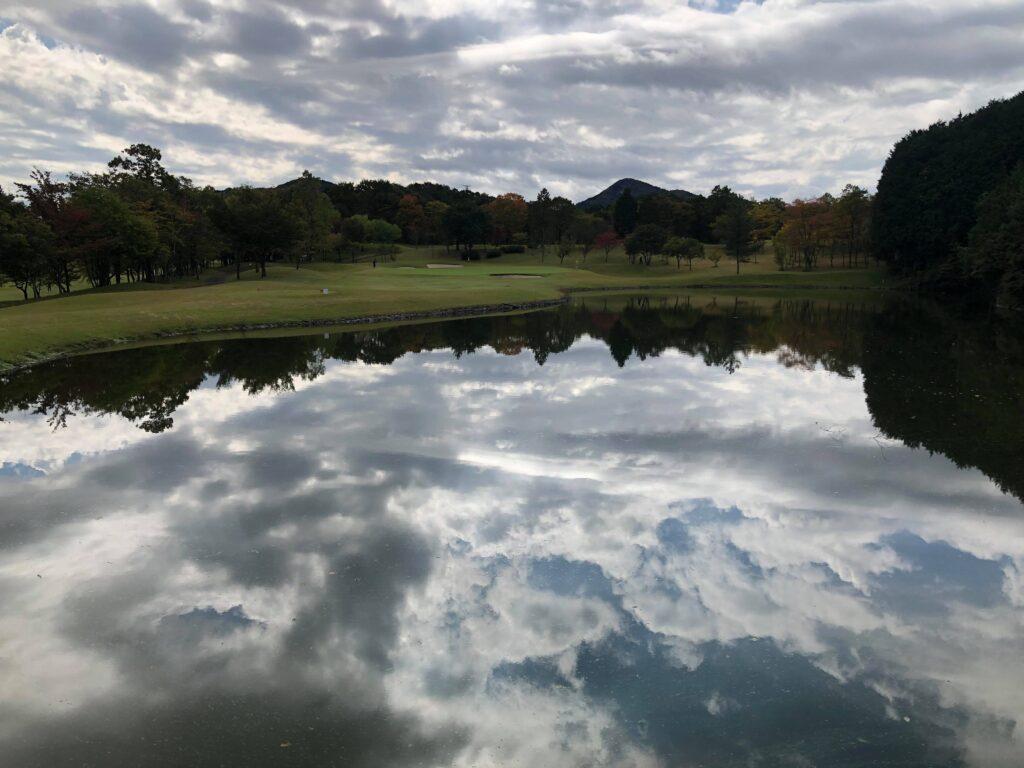 The group was lucky to have such beautiful autumn weather for our October golf outing!
We had 4 groups with familiar faces and some new golfers. Along with the seasonal change, golfers also enjoyed some new, warm lunch menu items as well.
The best score of the day was 86, but who will take home the winning prize? You'll have to wait to find out. Join us for next month's round of golf on November 28th!