March 26th was another lovely day at Eastwood Country Club. As I participate in the JI Charity Cup every month and spend a good amount of time in nature, I could feel the change of the season on my skin! The air was soft, birds were singing, trees were green and fresh.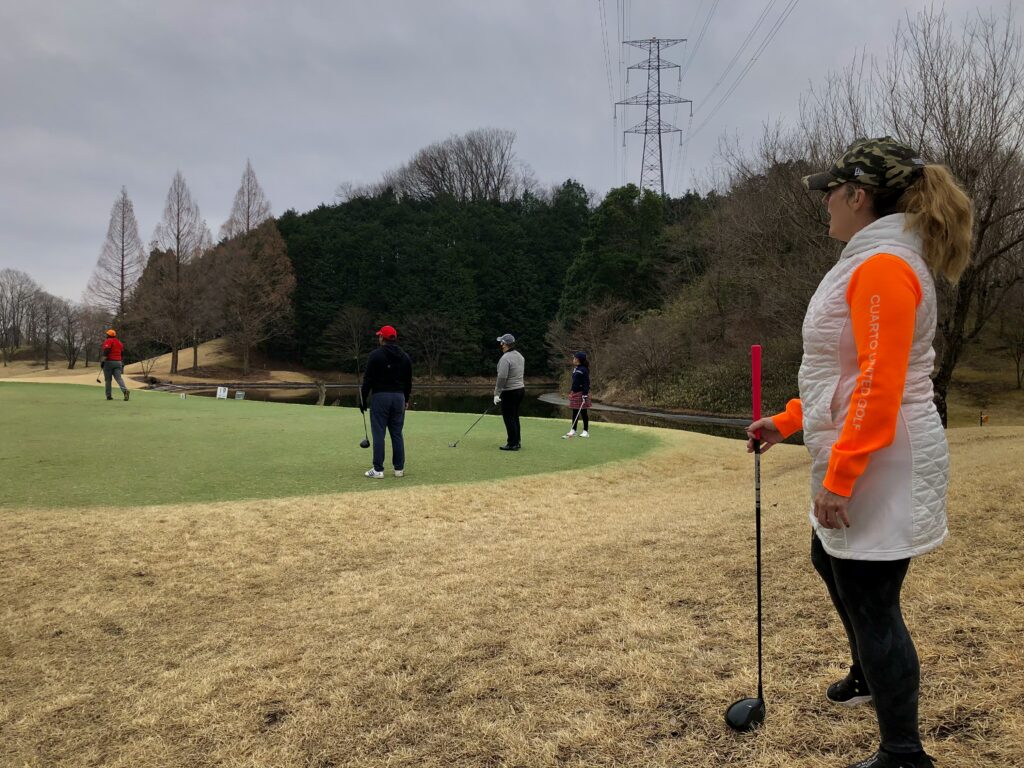 As a beginner, I was very amazed by the fact that golfing in the rain feels SO GOOD! The raindrops and the soft grass field absorb all the noise, the indescribable sound of rain even in the middle of a sand trap (yes, my ball took me there) was actually quite soothing. The fact we are playing outside in the rain brought back so much pure childhood excitement.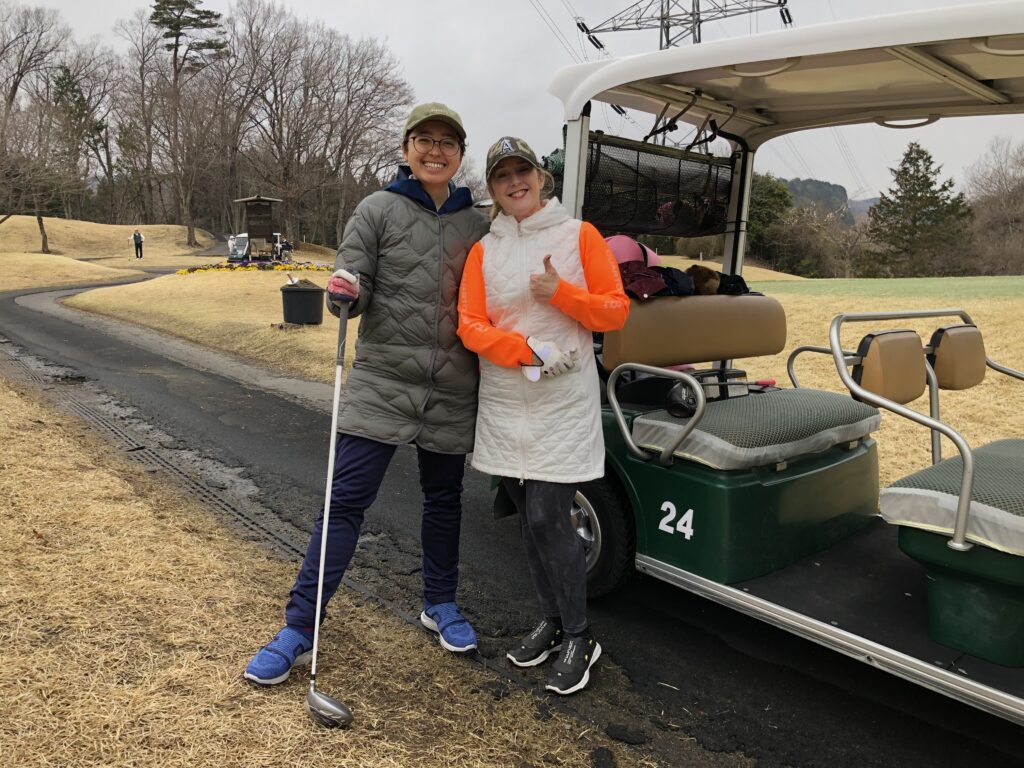 Speaking of freshness, we had a 10-year-old junior golfer named Hikari as a special guest! She joined us with her father and amazed us with her beautiful golf swing and great score which beat half of the adults there. Thank you for a great time Hikari!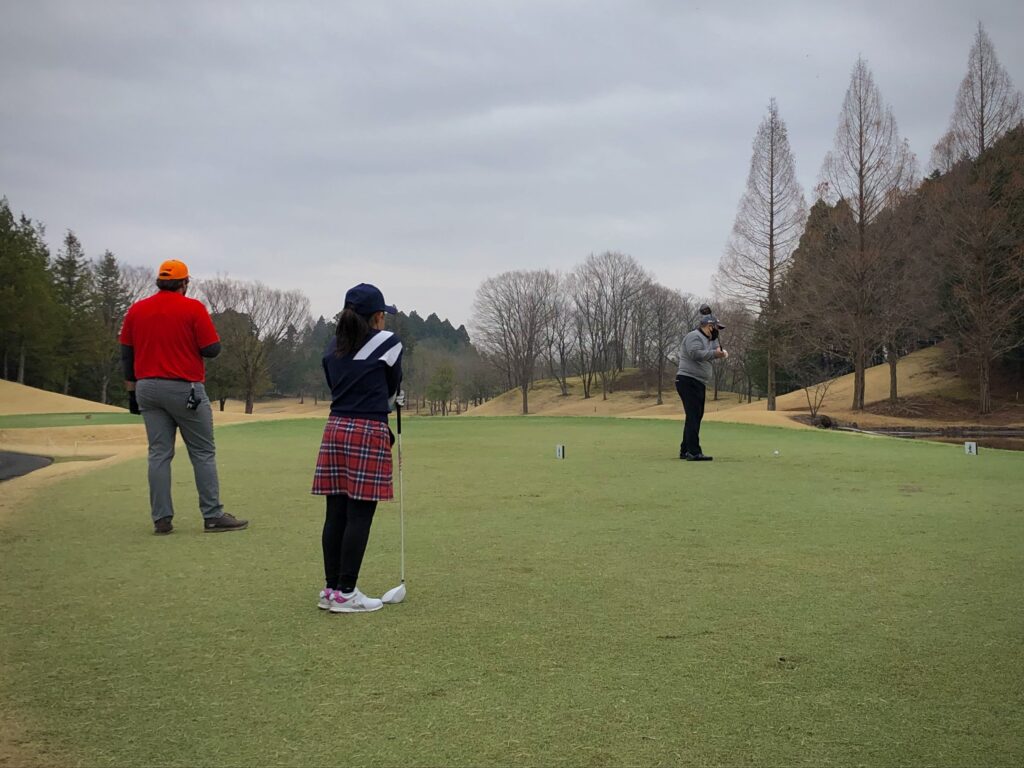 The upcoming JI Cup event is on April 16th and May 28th!
Even if you can't participate on the dates above, you can submit your scorecard anytime during the month to be entered into the Jarman International Virtual Charity Cup (chance to win the 100,000 yen cash prize and a trophy!)
If you would like to come join or make a reservation for play at the course, please contact us via contact form or send an email to emika@jarman-international.com. Playing in Japan, especially for those accustomed to playing in the US, Europe, India, or elsewhere, will definitely be an interesting experience and offer a special taste of unique Japanese golf culture! 🙂