April 16th was a special day for us because it was our first time co-hosting the charity cup with other organizations. TELL Japan became our first partner and prepared many good prizes and arranged games like the longest putt or near pin challenges. All of the players who joined us on the 16th donated TELL to support English speakers in Japan with mental health by contributing to the lifeline service.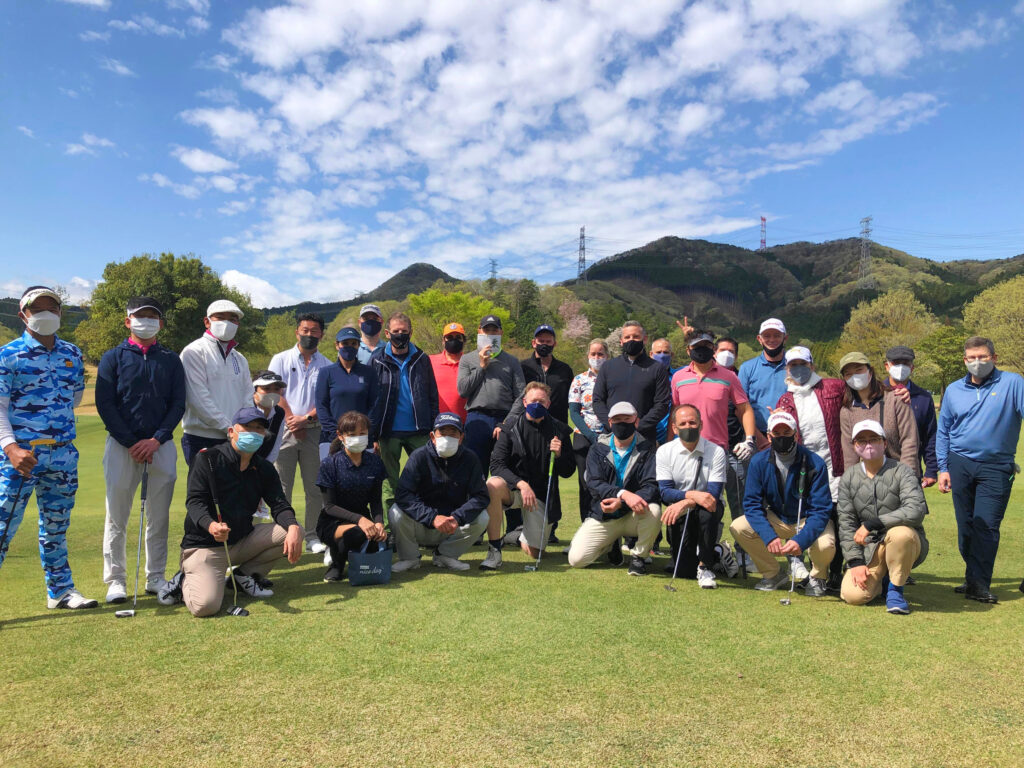 Despite the approaching typhoon, we were blessed with the beautiful sunny weather and a hint of the salty smell of the sea in the air that made our hearts dance.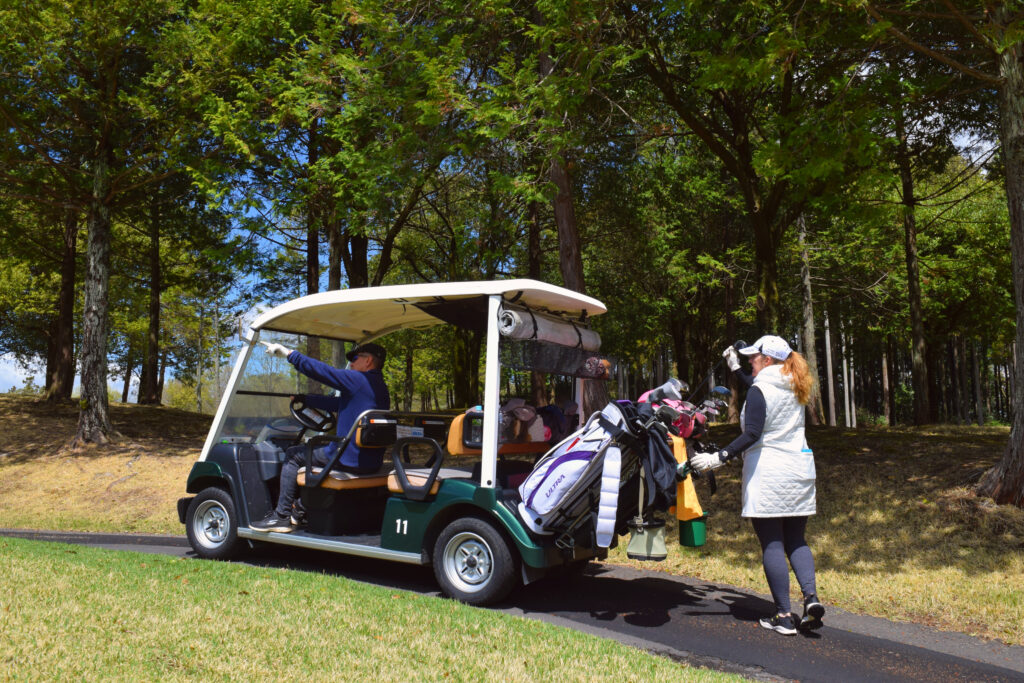 Seeing such a lot of people (we had 29 players on the 16th!) gathering to enjoy golf and having a great time socializing reminded us how lucky we are to be in such a safe environment. We wish peace for people all over the world.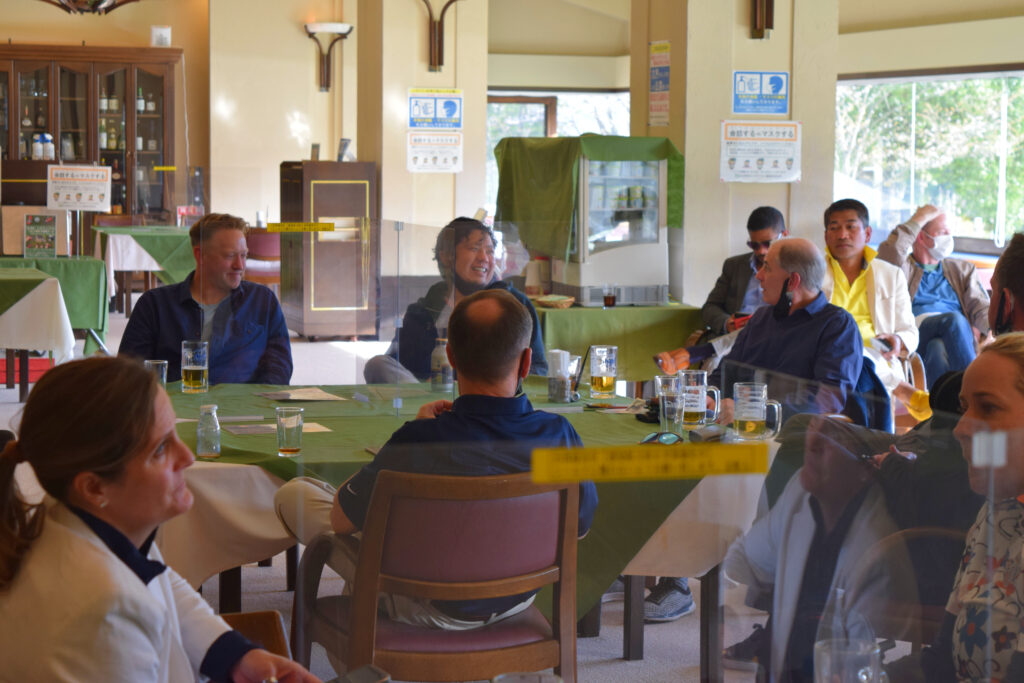 We'd like to thank our April headline sponsor Coach Tokyo for supporting us with this fun, charity-focused, inclusive golf!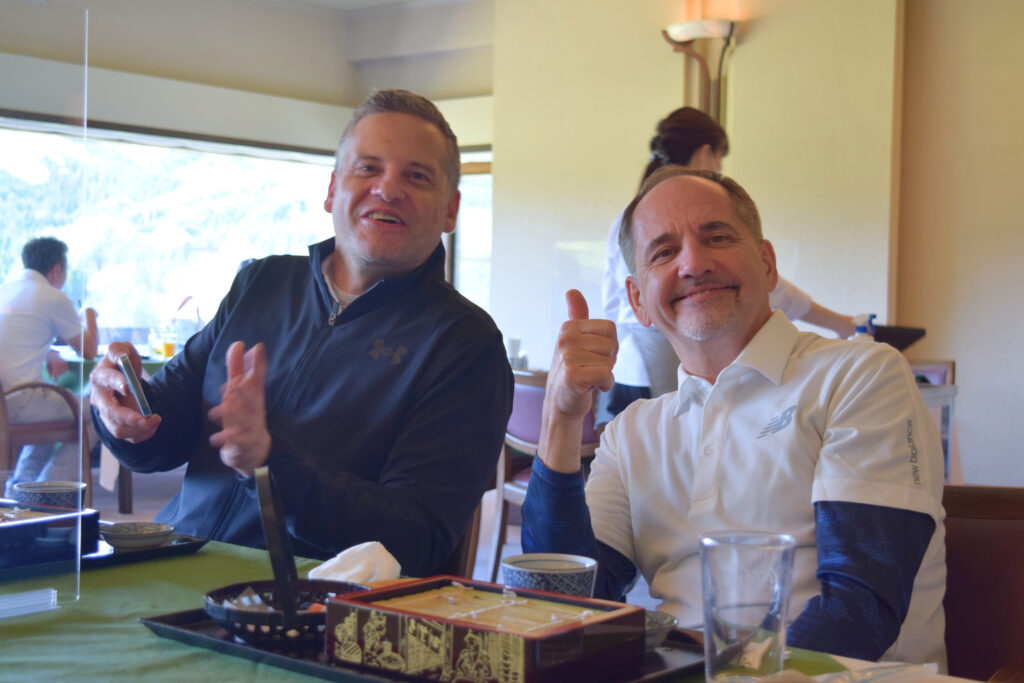 The upcoming JI Cup is on May 28th co-hosted by Unleash Potential!

Even if you can't participate on the dates above, you can submit your scorecard anytime during the month to be entered into the Jarman International Virtual Charity Cup (chance to win the 100,000 yen cash prize and a trophy!)
If you would like to come to join or make a reservation for play at the course, please contact us via contact form or send an email to emika@jarman-international.com. Playing in Japan, especially for those accustomed to playing in the US, Europe, India, or elsewhere, will definitely be an interesting experience and offer a special taste of the unique Japanese golf culture! 🙂