The scores on January 15 were great! As usual the skies were clear and with bright sun and no wind, our Winter Charity Cup was actually warmer than expected. All of us have been improving our game and it will be great to see who comes out on top.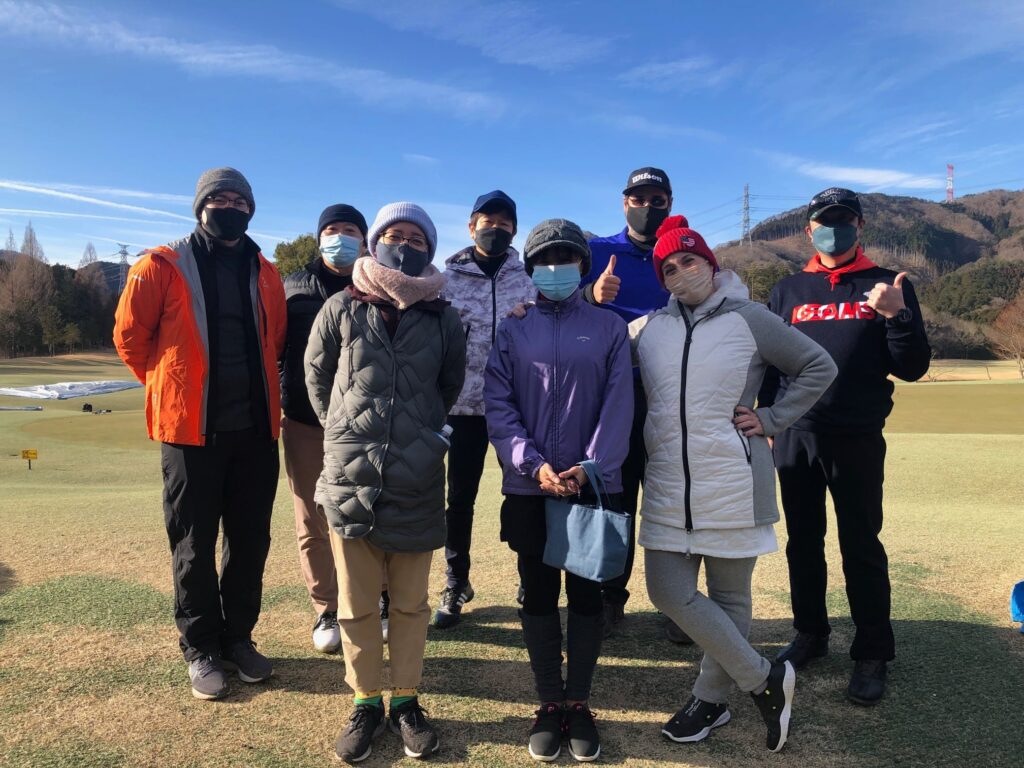 There are still several golfers going out to play at Eastwood this month so the virtual cup result will definitely be something to look forward to! You can submit your scorecard to be entered in to the Jarman International Virtual Charity Cup (100,000 yen cash prize and trophy).
Please join in February (19th for the group date) and help us keep supporting the marginalized children in Japan via Mirai no Mori.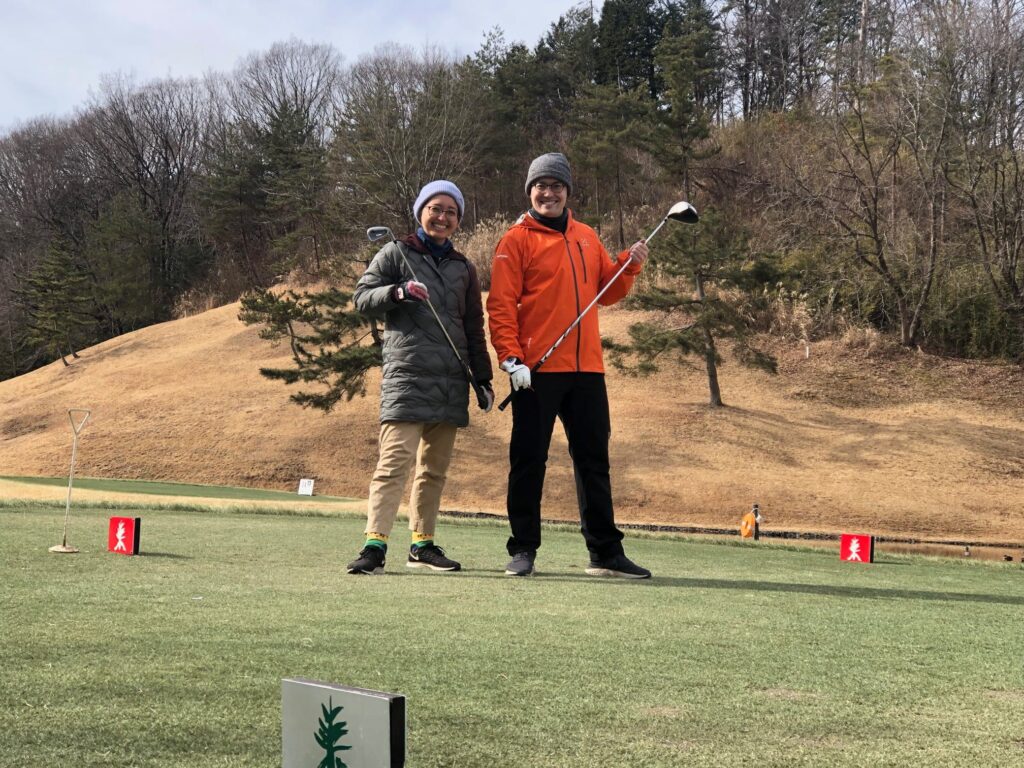 Located about 1.5 hours from Tokyo, Eastwood Country Club is in Tochigi Prefecture. If you drive from Shinjuku it would be one hour on the expressway and five minutes from the IC. A lot of us take the Shinkansen from Tokyo to Utsunomiya station (one hour) and then hop on the free morning shuttle to the club.
Lunch options change with the seasons here at EastWood. What's one of our favorite dishes for this season? We've got the Authentic Szechuan style mapo tofu with fresh salad on the side!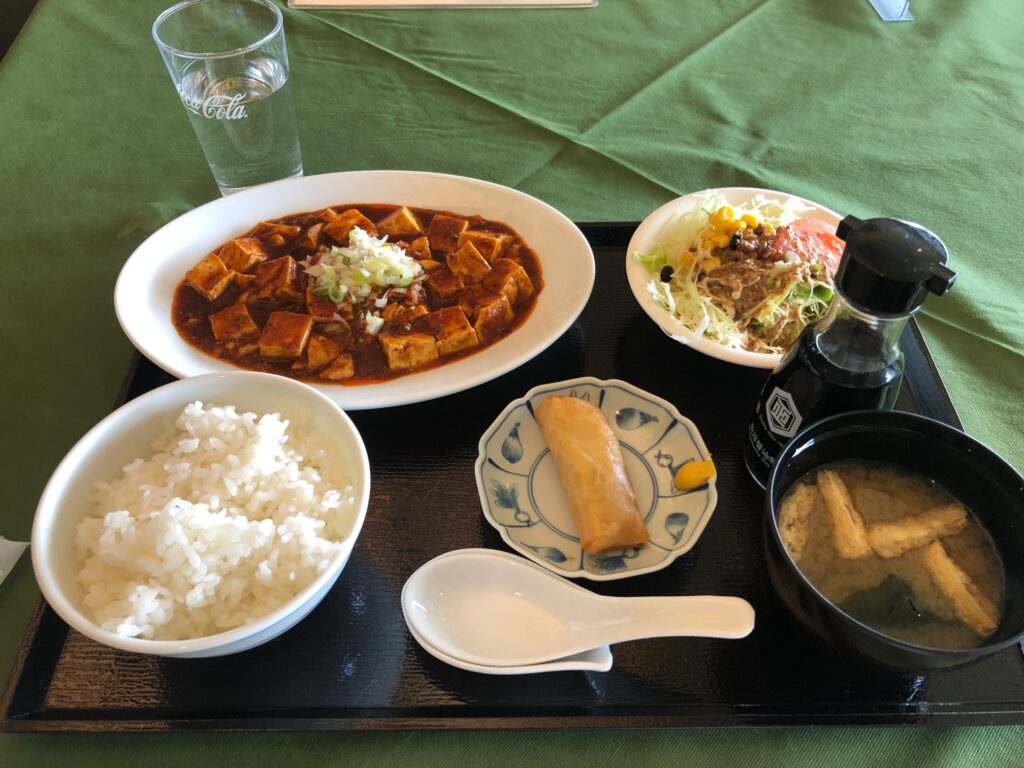 The upcoming JI Cup events in 2021 are Feb 19 and March 26!
If you would like to come join or make a reservation for play at the course, please contact us via contact form or write to us at info@jarman-international.com. Playing in Japan for those used to playing in the US or other places will definitely be an interesting experience and a special taste of unique Japanese golf culture! 🙂