Thank you to everyone who joined our Jarman Charity Cup Virtual Version in June.
We are so happy to announce the June winner is Mr. Komai! Congratulations!!!
These pictures are from our small groups round on June 27.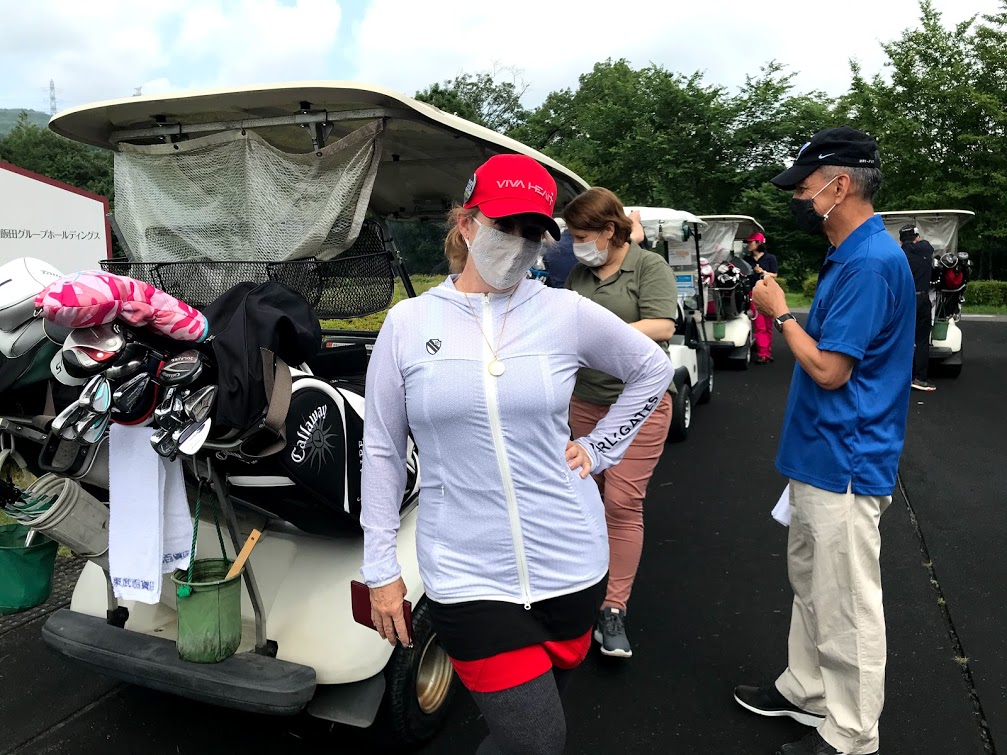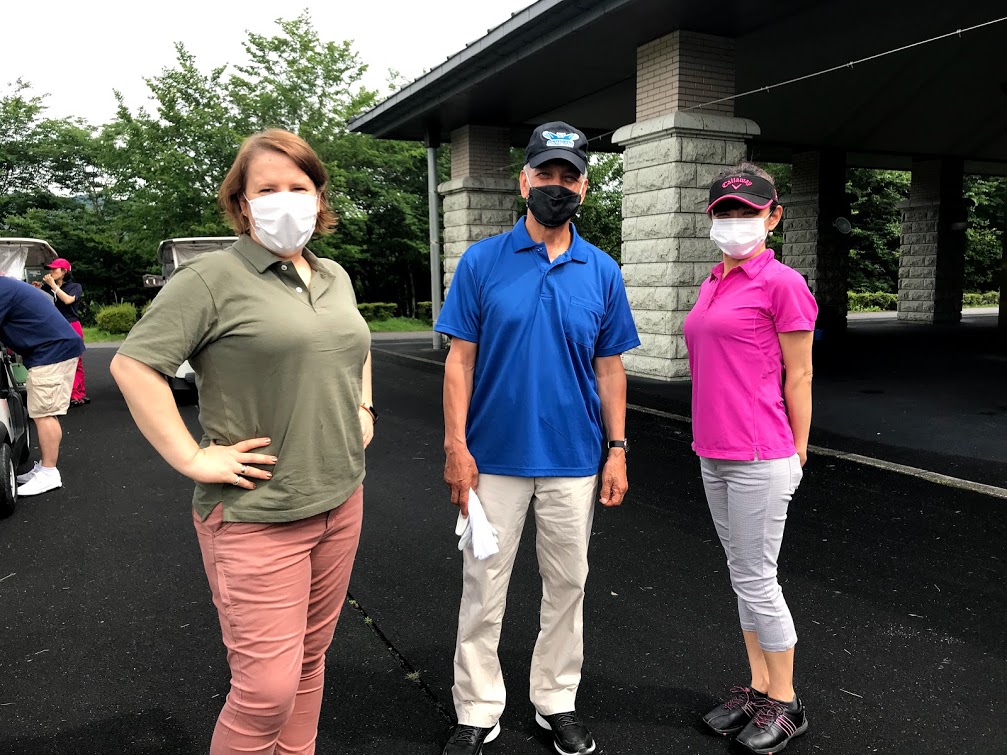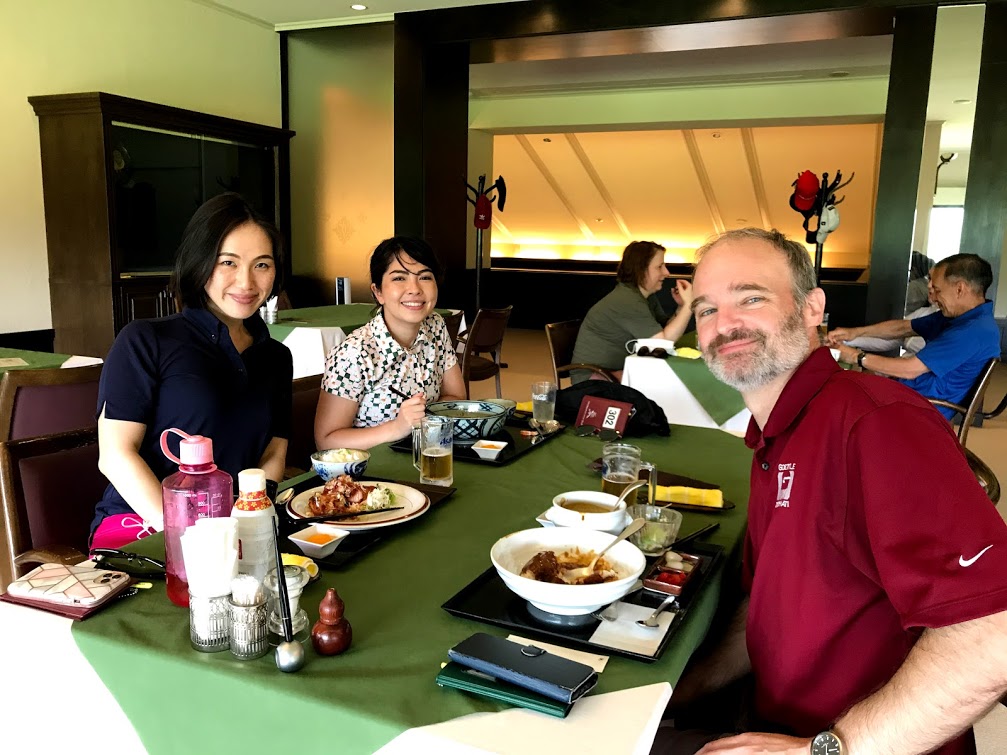 Please join in the virtual cup on any day of the month!
For July, we will play together on the 25th, but no need to join on that day! You can compete for the 100,000 yen prize on any day of the month! Contact us via DM if you would like to join in.
Or, you can join the Virtual Cup on any day each month. Just let us know you are going, and then send us your signed score card at the end of the month to compete to win the 100,000 yen prize and special trophy.
 Find more information about the Virtual Cup here https://eastwoodgolfcountryclub.com/join-the-jarman-international-charity-cup-virtual-version/