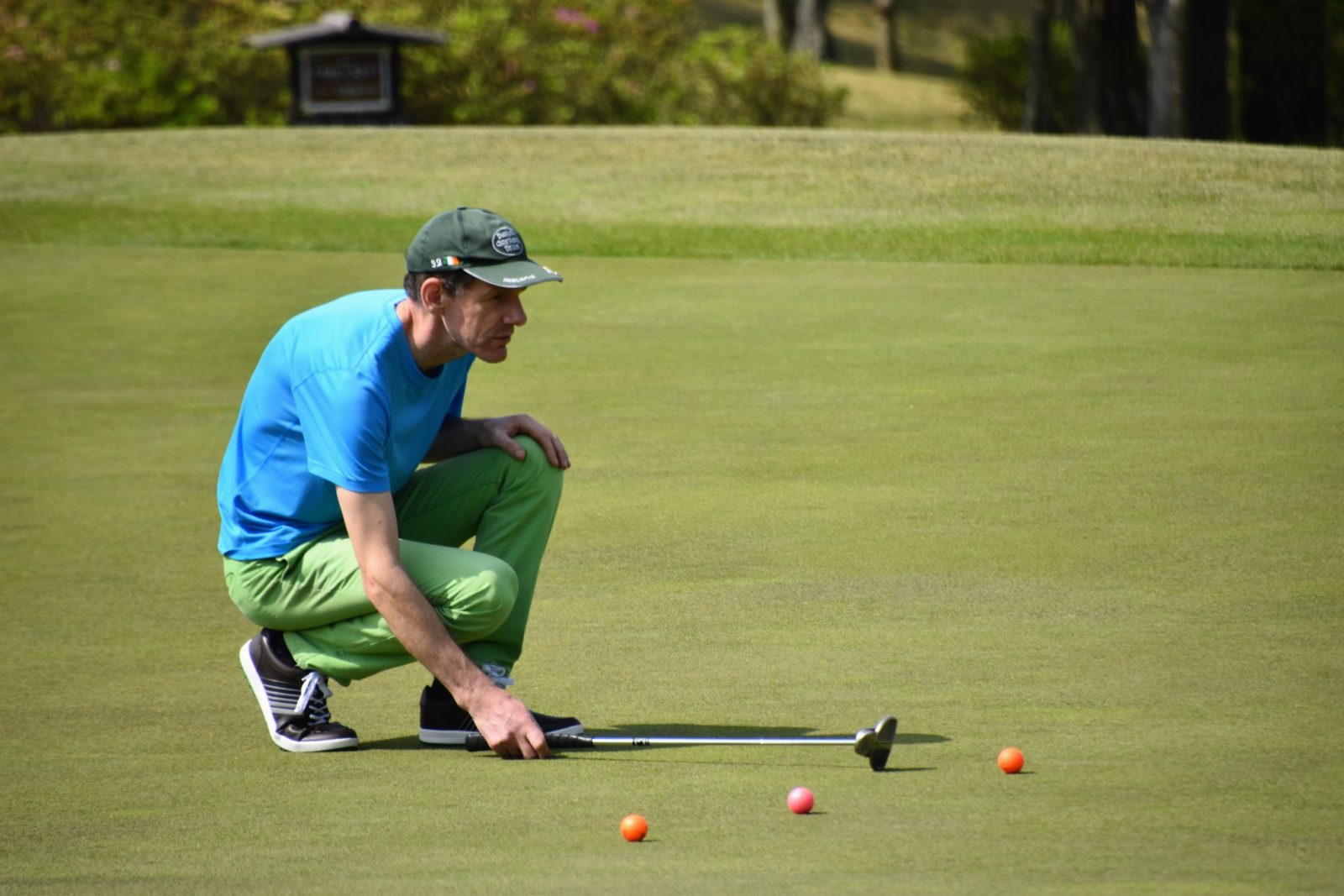 The 6th Jarman-International Charity Golf Event will be held on April 13th (2019).
There are still a few spots left for any Golf enthusiasts who are keen to join!
If you would like to join, please sign up here
Beginners are always welcome.
The fee is a great value of 16,000 yen which includes a full lunch, the after party and a donation to the Mirai No Mori charity who works to support and empower marginalized children through outdoor activities in Japan.