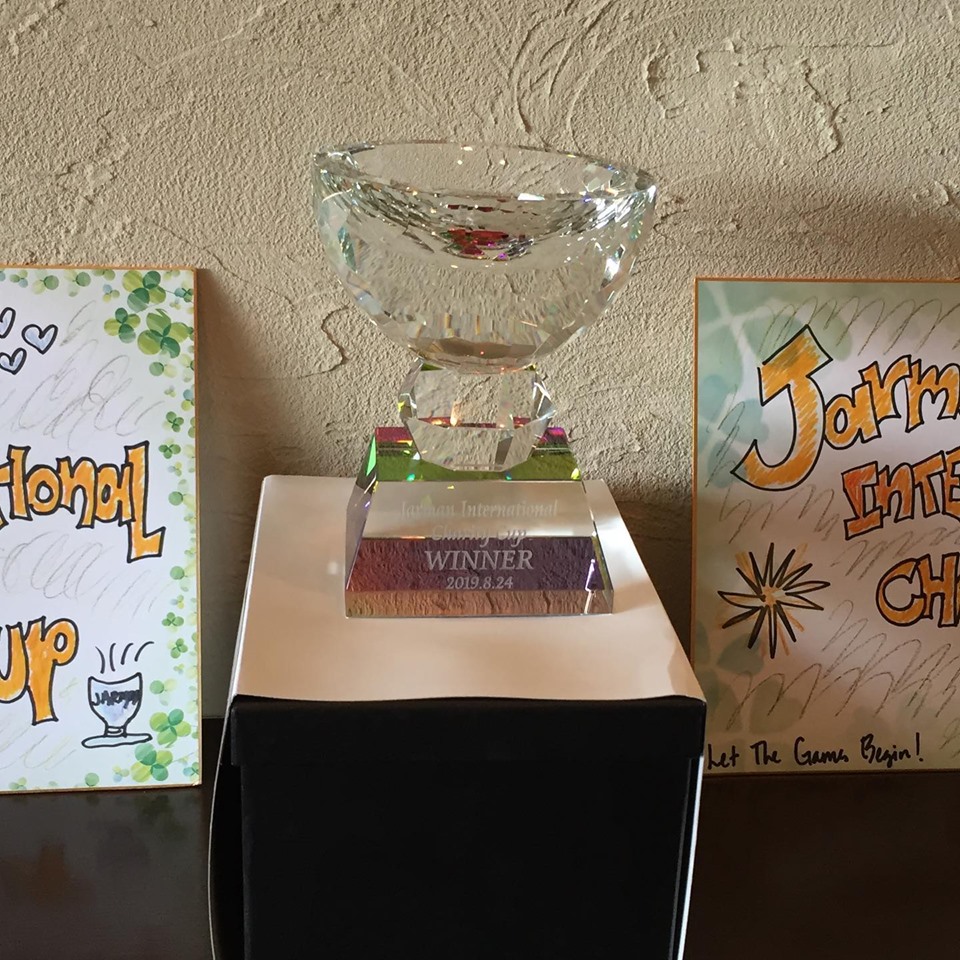 10th Jarman International Charity Cup was held on August 24, 2019 and all of the participants enjoyed this great EastWood Country Club under the perfect blue sky in the middle of summer.
Even though it was the ending of the summer vacation season, golf lovers got together and enjoyed friendship and building relationships.
The winner was Kiyo, and it was her second Jarman Cup!?
It's always a fun event, so please contact us to reserve your spot and send us any inquiry about this event and the course.
Please follow our Facebook page if you are interested ?